Matovu Joseph Projects 10 Jan 2016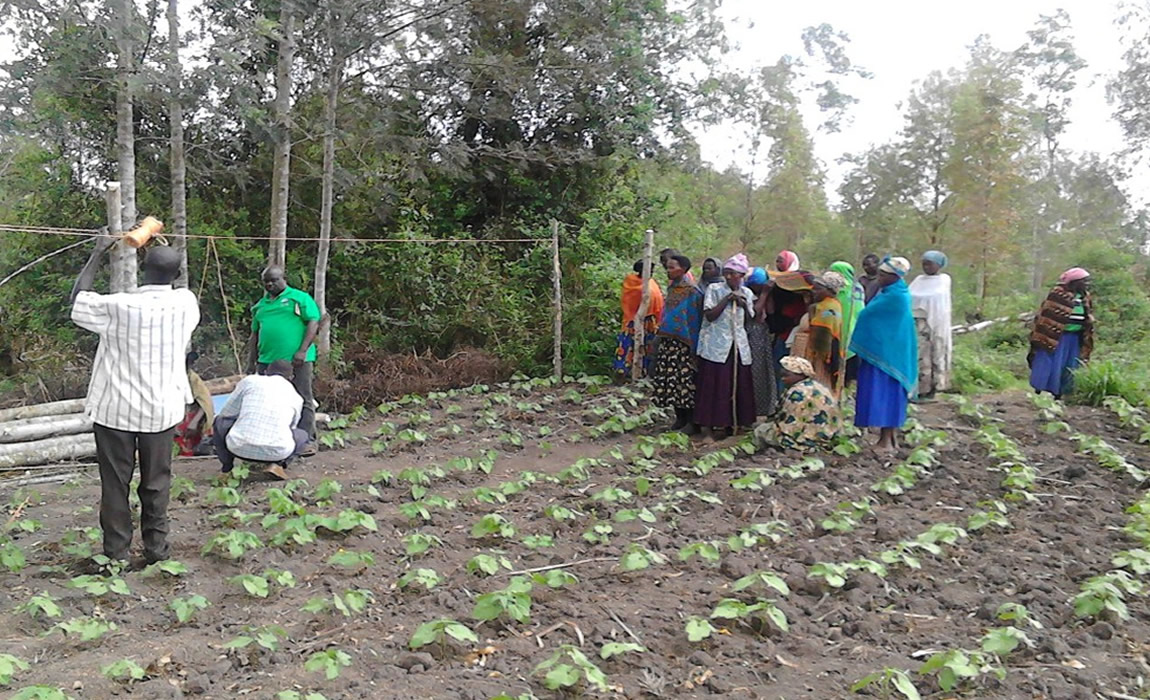 CHAIN Uganda initiated a local seed business (LSB) programme aimed at producing quality seed of locally adapted crops and varieties for local markets. The purpose is to develop them into commercially sustainable local businesses. At the end of the programme these LSBs are well-organized and well equipped for quality seed production. The LSBs are commercially oriented with a marketing plan, financial system, saving, cash flow projections and demand projections.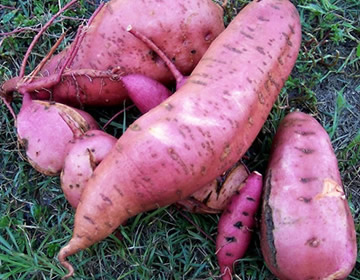 Currently, we are running promotion of local seed businesses in five districts of western Uganda that is, Mbarara, Bushenyi, Isingiro, Rukingiri and Lwengo districts. Our major area of Interest is Bean seeds and Sweet potato production / business.
PARTENERS

Integrated Seed System development (ISSD).
Harvest Plus